Columbia SC Individual Health Insurance
Finding the right health insurance for you and your family is an incredibly important task. Choosing from the available options for health care, prescription drugs, dental, vision, hearing, can seem nearly impossible with the variety of plans available. Independent Benefit Advisors can help, providing a free consultation to discuss your health care needs and individual health insurance options. By taking a careful look at your current and anticipated health care needs, IBA can find a plan that works for your circumstances. Reach us by phone at (843) 681-7400 or contact us online now to schedule a no cost, no obligation consultation to discuss your individual health care needs in Columbia SC.
Medicare & Medicare Supplement Plans in Columbia SC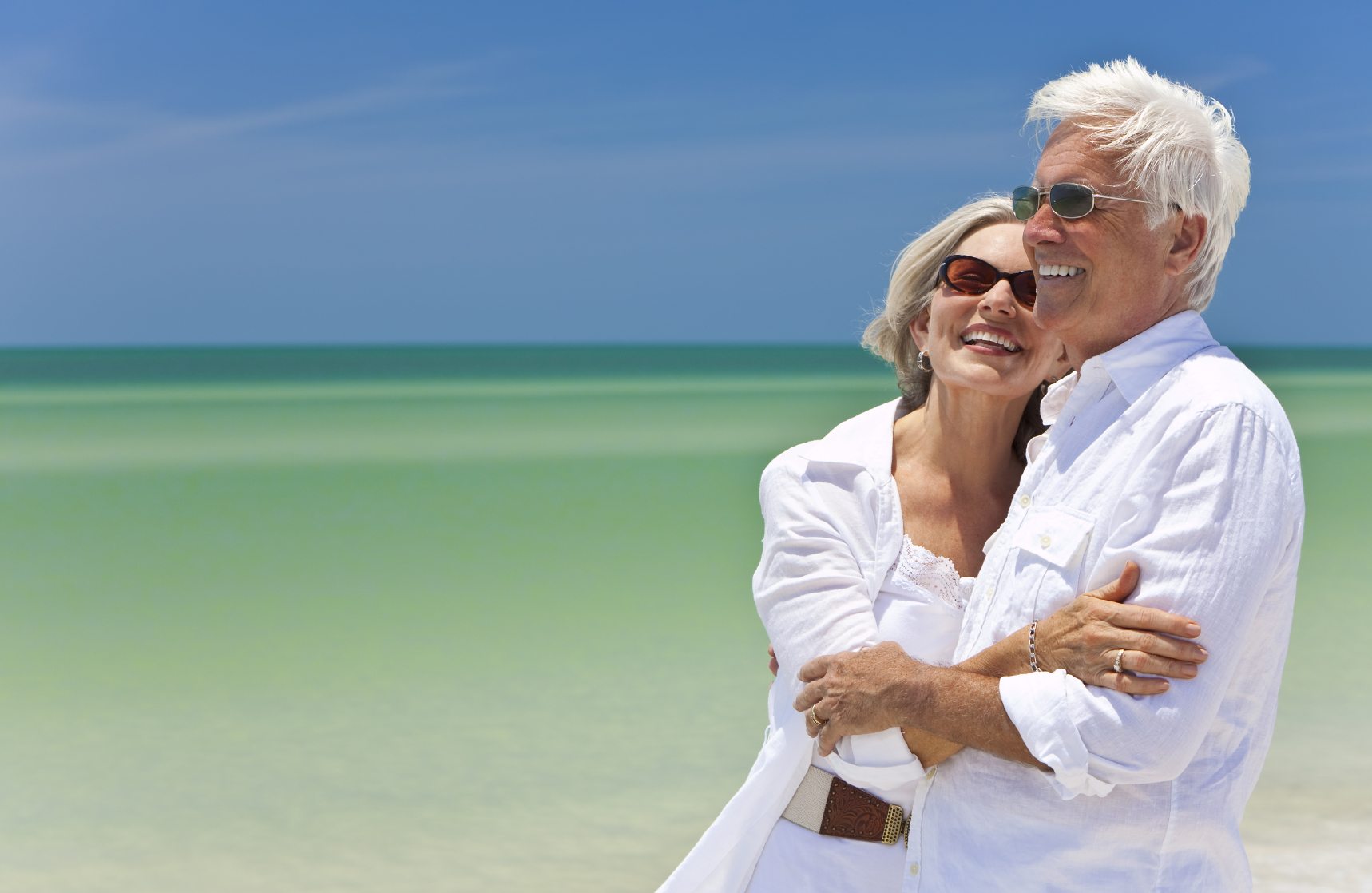 South Carolina Medicare is designed to provide assistance with health care needs for individuals aged 65 and older. Columbia South Carolina Medicare recipients often come to find that while Medicare takes care of many of their needs, their are often many additional costs which must be paid out of pocket for prescription drugs and other health care needs. The Independent Benefit Advisors can save you money with Medicare Advantage, Medicare Part D, and Medicare Supplement Plans in Columbia SC. An expert health insurance agent from our team will take a close look at your health care costs and provide a quote for the Medicare Supplement Plan or Plans that are right for you.
Service Areas
Contact Our Independent Health Insurance Agents in Columbia SC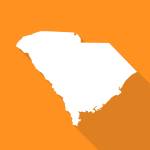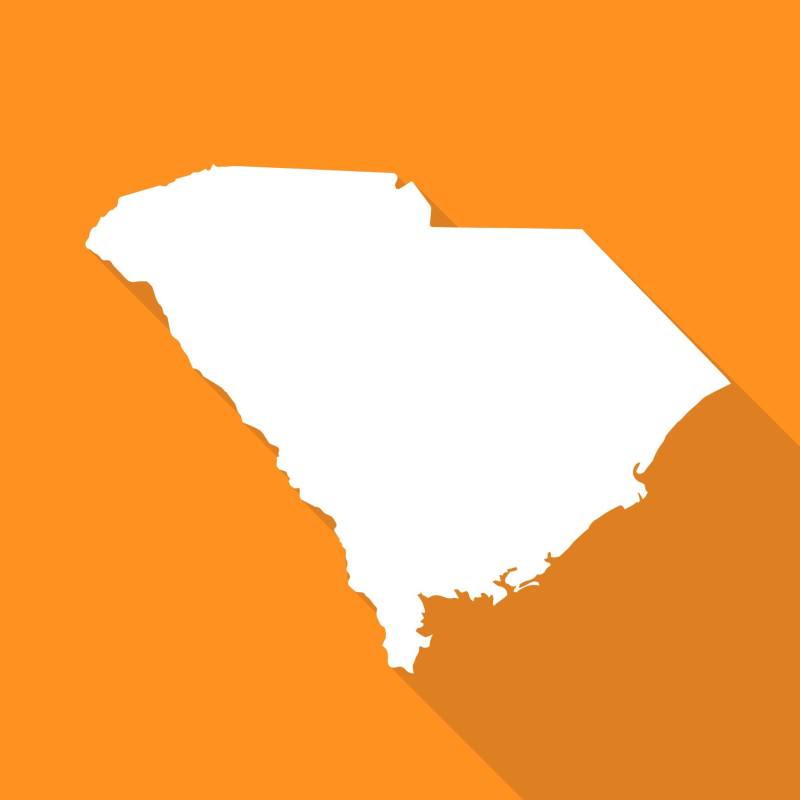 The Independent Benefit Advisors are proud to provide our services in across South Carolina. Contact our independent health insurance agents Columbia SC for a free consultation online or by calling (843) 681-7400. The Independent Benefit Advisors are your South Carolina health insurance consultants in Columbia, Hilton Head Island, Bluffton , Florence , Charleston, Spartanburg, Myrtle Beach, Greenville, Aiken, Lexington, Rock Hill, Hardeeville, Murrells Inlet, and other areas.
.
See What Our Clients Are Saying
Nicholas Ardito
17:07 06 Nov 20
I found this company using a google search and really glad I did! They were responsive, professional and really knew all the ins and outs of getting the right healthcare policy for me! I worked with Ashley and she was great. Knew all the answers to my questions, helped me to really understand how the system works, what I could expect, and I left feeling like I got the best policy I could afford. Please give her a call if you're shopping for insurance!
James McNeil
17:40 20 May 20
IBA was responsive, courteous and professional in all of my comprehensive dealings with them, I have no hesitation in recommending IBA for all of your healthcare advice and support.
Ellen D'Ascenzo
19:35 21 Feb 20
Ashley Gasiorowski is number 1 in our book! We can always count on her with any problem, big or small. Ashley responds quickly to our emails. We recommend Ms. Gasiorowski highly!
steven mccoy
11:40 03 Mar 19
Like so many people my insurance had sord in price and basically had such high deductible it wasn't any help to me or my family. I met with Ashley at Independent Benefit Advisors. She walked me through everything and helped me to get better coverage and save me over four thousand dollars a year. If you need help with your insurance , Ashley with Independent Benefit Advisors is the person to see.
Bob Williams
18:59 01 Mar 19
First time applying for Medicare and wanted to ensure we had a"pro" guiding us. Sure glad we used Ashley. When we had a question, it was a quick call and a prompt, professional and accurate response as opposed to calling Medicare and waiting and waiting and waiting.
Richard Yung
01:59 01 Mar 19
Very helpful with my wife and my insurance needs, very responsive in answering my question. Overall excellent experience.