Columbia SC Individual Health Insurance
Finding the right health insurance for you and your family is an incredibly important task. Choosing from the available options for health care, prescription drugs, dental, vision, hearing, can seem nearly impossible with the variety of plans available. Independent Benefit Advisors can help, providing a free consultation to discuss your health care needs and individual health insurance options. By taking a careful look at your current and anticipated health care needs, IBA can find a plan that works for your circumstances. Reach us by phone at (843) 681-7400 or contact us online now to schedule a no cost, no obligation consultation to discuss your individual health care needs in Columbia SC.
Medicare & Medicare Supplement Plans in Columbia SC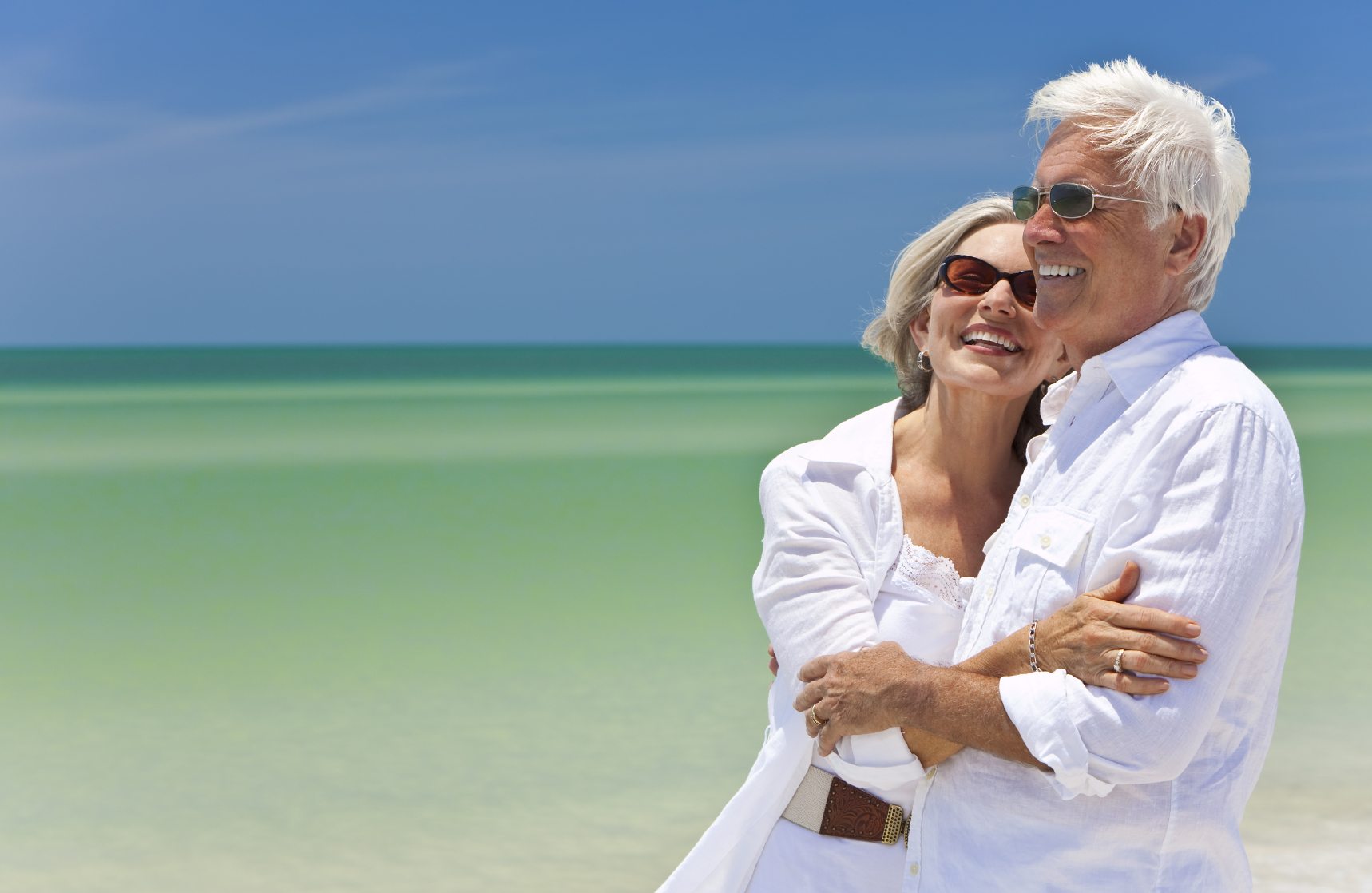 South Carolina Medicare is designed to provide assistance with health care needs for individuals aged 65 and older. Columbia South Carolina Medicare recipients often come to find that while Medicare takes care of many of their needs, their are often many additional costs which must be paid out of pocket for prescription drugs and other health care needs. The Independent Benefit Advisors can save you money with Medicare Advantage, Medicare Part D, and Medicare Supplement Plans in Columbia SC. An expert health insurance agent from our team will take a close look at your health care costs and provide a quote for the Medicare Supplement Plan or Plans that are right for you.
Service Areas
Contact Our Independent Health Insurance Agents in Columbia SC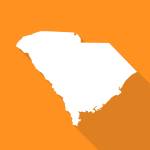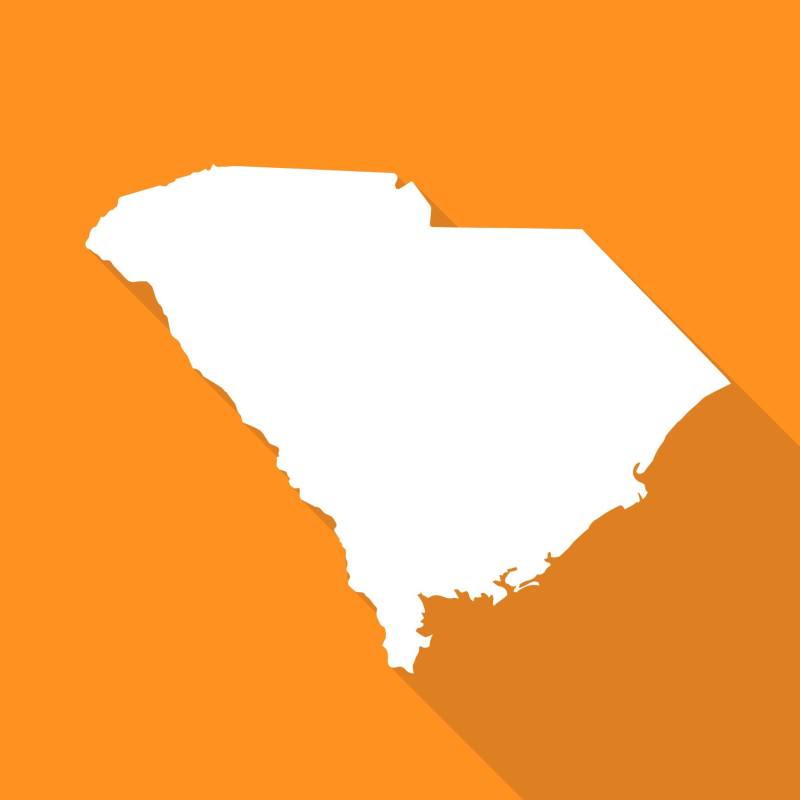 The Independent Benefit Advisors are proud to provide our services in across South Carolina. Contact our independent health insurance agents Columbia SC for a free consultation online or by calling (843) 681-7400. The Independent Benefit Advisors are your South Carolina health insurance consultants in Columbia, Hilton Head Island, Bluffton , Florence , Charleston, Spartanburg, Myrtle Beach, Greenville, Aiken, Lexington, Rock Hill, Hardeeville, Murrells Inlet, and other areas.
.
See What Our Clients Are Saying