Assistance with Medicare, Individual, Large, Medium, Small, Group Health Insurance Hilton Head SC
If you are an individual looking for assistance with health insurance, Medicare, or Medicare supplement plans in South Carolina, or operate a company and need help with group health insurance plans, contact the Independent Benefit Advisors. Our team of experts can help individuals and medium, large, and group health insurance hilton head sc. Our independent health insurance experts have the knowledge and experience you can trust for all of your healthcare needs in Hilton Head Island and across the South Carolina service area. Contact IBA today for a free consultation to discuss your individual or group health care needs.
Medicare & Medicare Supplement Plans in Hilton Head Island South Carolina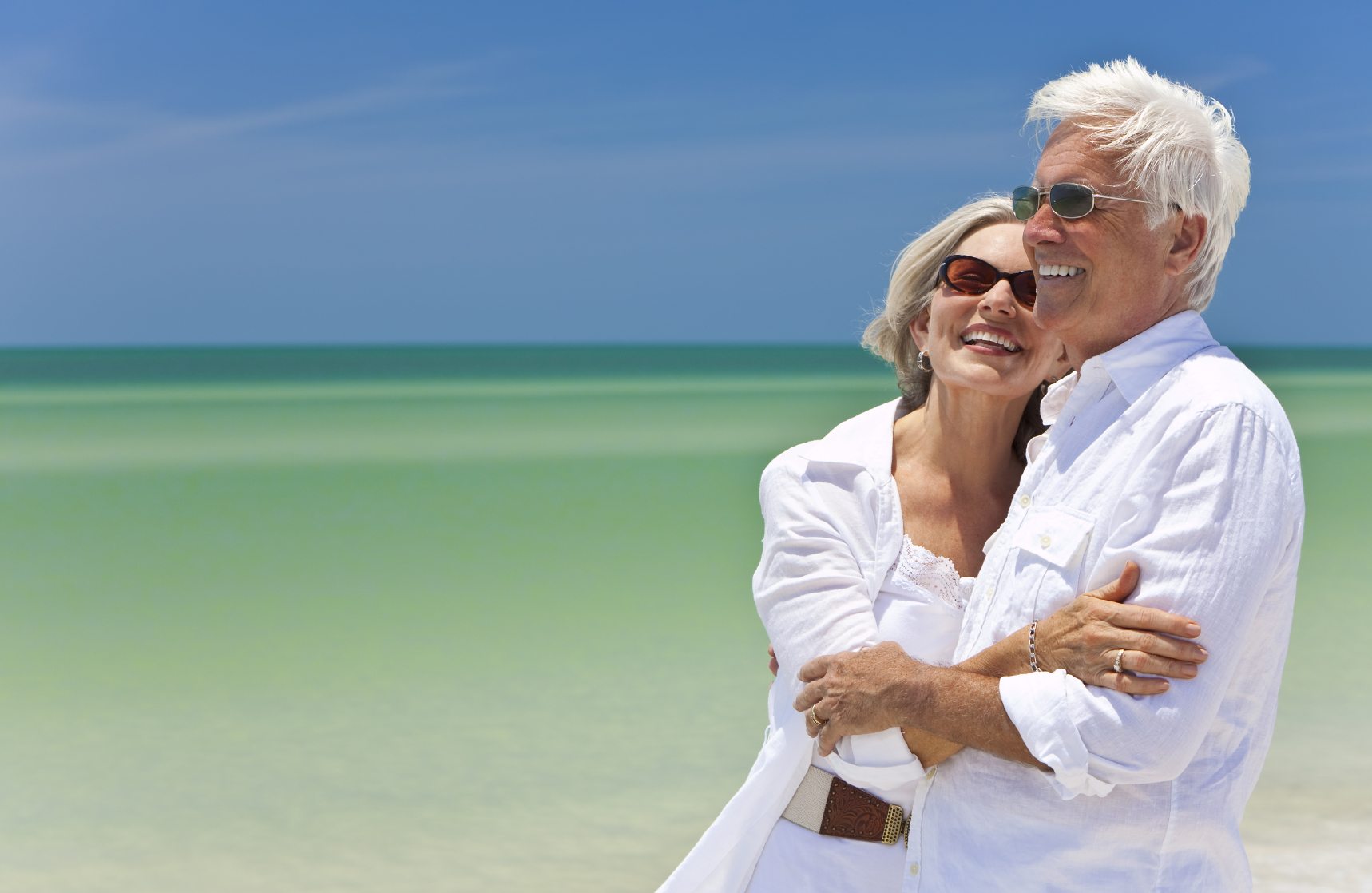 When you turn 65, Medicare will cover most of your health care needs, but gaps in coverage may still exist dependent on your circumstances. IBA can help, providing assistance with Medicare Supplement Plans in South Carolina. By taking a look at your specific health needs and budget, our team will help you determine if Medicare Supplement Plans, including Medicare Advantage and Medicare Part D, might be right for you. Contact IBA today to learn more about Medicare Part D, Medicare Advantage, and Medicare Supplement Plans in South Carolina.
Individual Health Insurance in Hilton Head Island SC
If you have recently gotten married, started a family, or changed employment status, the Independent Benefit Advisors can help you find temporary or long-term health insurance coverage. We will take a close look at your health care needs, including vision and dental coverage, as well as your budget to determine health care solutions that will work best for you. Contact us online or call (843) 681-7400 now to schedule a free consultation discussing your individual health care options in Hilton Head SC.
Service Areas
Contact the Independent Benefit Advisors in Hilton Head Island SC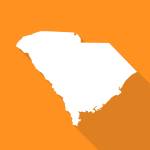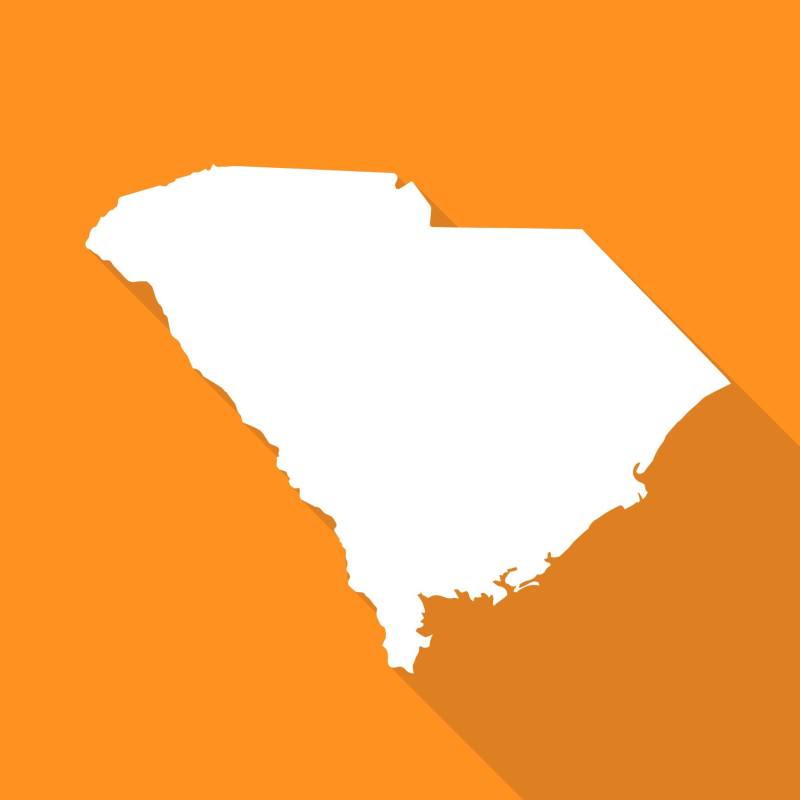 The Independent Benefit Advisors are proud to provide our services in across South Carolina. Contact our independent health insurance agents  for a free consultation online or by calling (843) 681-7400. The Independent Benefit Advisors are your South Carolina health insurance consultants in Hilton Head Island, Charleston, Bluffton , Florence , Columbia, Spartanburg, Myrtle Beach, Greenville, Aiken, Lexington, Rock Hill, Hardeeville, Murrells Inlet, and other areas.
.
See What Our Clients Are Saying