Assistance Enrolling in Medicare Supplement Plans in Aiken SC
When you turn 65, you automatically become eligible for Aiken South Carolina Medicare. While eligibility is typically automatic, navigating the enrollment process for Medicare in Aiken SC can be difficult. The independent Medicare advisors at IBA can help. Our team of licensed, trained health care consultants have more than 2 decades of experience assisting individuals and groups with their health care needs. Contact the Independent Benefit Advisors today for assistance enrolling in Medicare or Medicare Supplement Plans Aiken SC.
Our Medicare Partners in Aiken South Carolina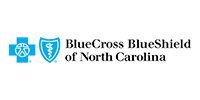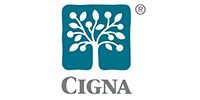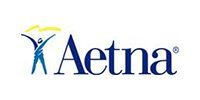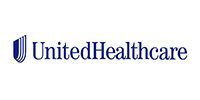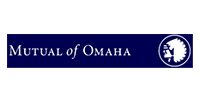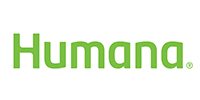 Assistance With Medicare Supplement Plans Aiken SC
In addition to assistance with Aiken South Carolina Medicare, the Independent Benefit Advisors can also assist with Medicare Supplement Plans Aiken SC. Traditional Medicare, Medicare Part A & B, provides coverage for most basic health care costs. Co-pays to your general practitioner physician, emergency room visits, and certain other health care necessities are covered under Medicare in Aiken SC. Other needs including prescription medications, vision tests and glasses, hearing tests and aids, and dental work are not covered, leaving many with expensive medical bills. If you have high costs for health care not covered by Medicare, contact the Independent Benefit Advisors for a free consultation on Medicare Supplement Plans at Aiken SC.
The independent Medicare advisors at IBA will take a look at your current health care situation and costs and provide a free quote on Medicare Part C (Medicare Advantage), Prescription Drug Plans for Medicare (Medicare Part D), or other available SC Medigap (Medicare Supplement) plans for that may reduce or eliminate your extra medical costs. You pay nothing extra for our services. The only thing you have to lose is the high out of pocket cost you are currently experiencing for medical needs not covered by Medicare.
The Independent Benefit Advisors provide South Carolina Medicare enrollment and consultation assistance. If you live in Aiken, Columbia, Lexington, Florence, Murrells Inlet, Rock Hill, Hardeeville, Spartanburg, Myrtle Beach, Hilton Head Island, Bluffton, Greenville, Charleston, or surrounding areas, contact us online or call ‭843-681-7400.