IBA Provides Assistance for Medicare Charleston SC
If you are age 65 or older and need assistance enrolling for medicare Charleston SC, the Independent Benefit Advisors can help. Our licensed Medicare advisors have decades of experience helping qualifying individuals to get the Medicare coverage they need. Our team can also help reduce out of pocket expenses by providing a consultation on Medicare Supplement Plans Charleston SC that will work for you. No matter your current health care costs or needs, contact the Independent Benefit Advisors today for assistance with Medicare Charleston SC.
Our Charleston South Carolina Medicare Partners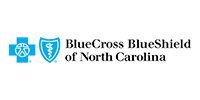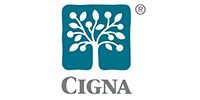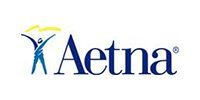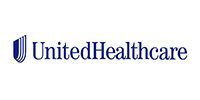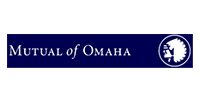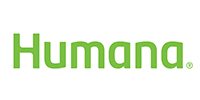 Assistance for Medicare Supplement Plans & Plans of Medicare Charleston SC
Medicare is designed to provide health care coverage for seniors aged 65 and older. These individuals have spent a lifetime working, and deserve to have their health care needs covered. Enrollment in Medicare can be a confusing process, but the Independent Benefit Advisors are here to help. Our team of licensed Medicare advisors will happily assist with enrollment in Medicare Charleston SC at no extra cost to you.
When you contact IBA to help with enrollment, a member of our team will also provide a free consultation discussing plans of Medicare Charleston SC. While Medicare will lower or eliminate many out of pocket expenses, you still may have high costs for health care that traditional Medicare won't cover. The Independent Benefit Advisors will look closely at your health care needs and expected costs and provide a quote on Medicare Advantage, Medicare Part D, and other Medicare Supplement Plans at Charleston SC that will lower the costs you are responsible for.
The Independent Benefit Advisors provide Medicare Charleston SC enrollment and consultation assistance. If you live in Columbia, Lexington, Hilton Head Island, Spartanburg, Greenville, Aiken, Myrtle Beach, Florence ,Rock Hill, Hardeeville, Bluffton, Murrells Inlet, or surrounding areas, contact us online or call ‭843-681-7400.