Independent Medicare Advisors for Greenville South Carolina Medicare
Contact the independent Medicare advisors at IBA for assistance with enrolling in Greenville South Carolina Medicare or Greenville SC Medicare Supplement Plans. Our team will happily assist in providing whatever you need for Medicare in Greenville SC.
Assistance With Greenville SC Medicare Enrollment
Medicare in Greenville South Carolina is designed to provide those enrolled with the health care coverage they need after a lifetime of work. Navigating the Greenville SC Medicare system, however, can be a daunting prospect. If you need help with Medicare enrollment, contact the independent Medicare advisors at IBA. The health consultants at the Independent Benefit Advisors are licensed and experienced experts, capable of providing whatever assistance you need with Medicare in Greenville SC. Contact us today for help with enrollment or any questions you may have about Medicare in South Carolina.
Our South Carolina Medicare Partners in Greenville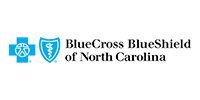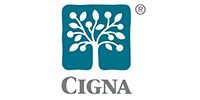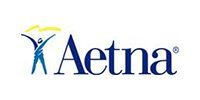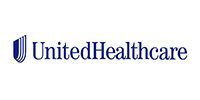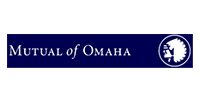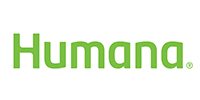 Supplements for Medicare in Greenville SC
When you contact the Independent Benefit Advisors for assistance with Medicare in Greenville SC, we will also provide a free consultation on Greenville SC Medicare Supplement Plans. Medicare Supplement Plans, commonly known as SC Medigap, provide added coverage for individuals whose traditional Medicare coverage (Medicare Part A & B) leaves high out of pocket expenses. SC Medigap plans provide tiered coverage levels. This means that different levels of coverage are available at different prices. Some of the plans we offer at IBA include  Medicare Advantage (Medicare Part C) and Medicare Part D (Prescription Drug Plan for Medicare).
Contact the independent Medicare Advisors at IBA today for more information on Greenville South Carolina Medicare Supplement Plans. The agent at Independent Benefit Advisors you speak to will ask some basic questions about your current health condition and needs, your current health care expenses, and your budget. From there, the agent you speak with will provide a quote on the Medicare Supplement Plan or Plans that will best work for your specific circumstances. There is absolutely no charge or obligation to you for this consultation. Contact the Independent Benefit Advisors for all of your health care coverage needs in Greenville and surrounding areas, including Medicare and Medicare Supplement Plans.
The Independent Benefit Advisors provide South Carolina Medicare enrollment and consultation assistance. If you live in Greenville, Murrells Inlet, Florence, Rock Hill, Myrtle Beach, Spartanburg, Columbia, Hilton Head Island, Hardeeville, Bluffton, Aiken, Lexington, Charleston, or surrounding areas, contact us online or call ‭843-681-7400.