Small Group Health Insurance & Health Benefits Charleston South Carolina
Do you own or operate a small business? Are you looking for small business health insurance or health benefits for your employees? At Independent Benefits Advisors of South Carolina we understand the needs for small group health insurance. We assist with health benefits, dental benefits, vision, disability and more for small businesses in Charleston SC and beyond. We know that companies with fewer than 50 employees have different regulations, requirements and pricing than medium groups & large group health insurance plans.
Small Business Health Insurance Charleston SC
We know that running a small business is a full time job, as a small business owner in Charleston SC, you likely wear many hats. From payroll & finance to HR & recruiting, there are a lot of tasks you may have to perform. Independent Benefit Advisors in Charleston SC is here to help you with your benefits and small business health insurance needs. A call to us costs you noting and our primary goal is to find the small group health insurance & small group benefits that best fit your needs. We always offer free consultations & free estimates, simply give us a call at ‭(843) 681-7400 or contact us online for all of your small group health insurance needs in Charleston South Carolina.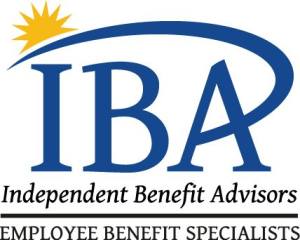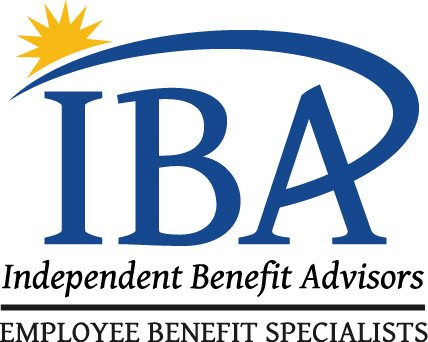 For Small Business Group Benefits & Health Insurance in Charleston, Contact IBA
If you need small business health insurance in Charleston South Carorlina IBA has you covered. We work with small businesses in Charleston, Columbia, Lexington, Aiken, Sumter, Florence, Summerville, Greenville, Rockhill, Spartanburg, Myrtle Beach, Hilton Head Island, Hardeeville, Beaufort, Bluffton, and any of our other service areas in South Carolina. Our group health insurance experts are on call to answer any of your questions about small, medium or large group insurance plans. We also work with customers needing individual health insurance or medicare supplement plan health in South Carolina. Call us at 843-681-7400 or contact us on the form below for your free estimate on small business health insurance in Charleston South Carolina.